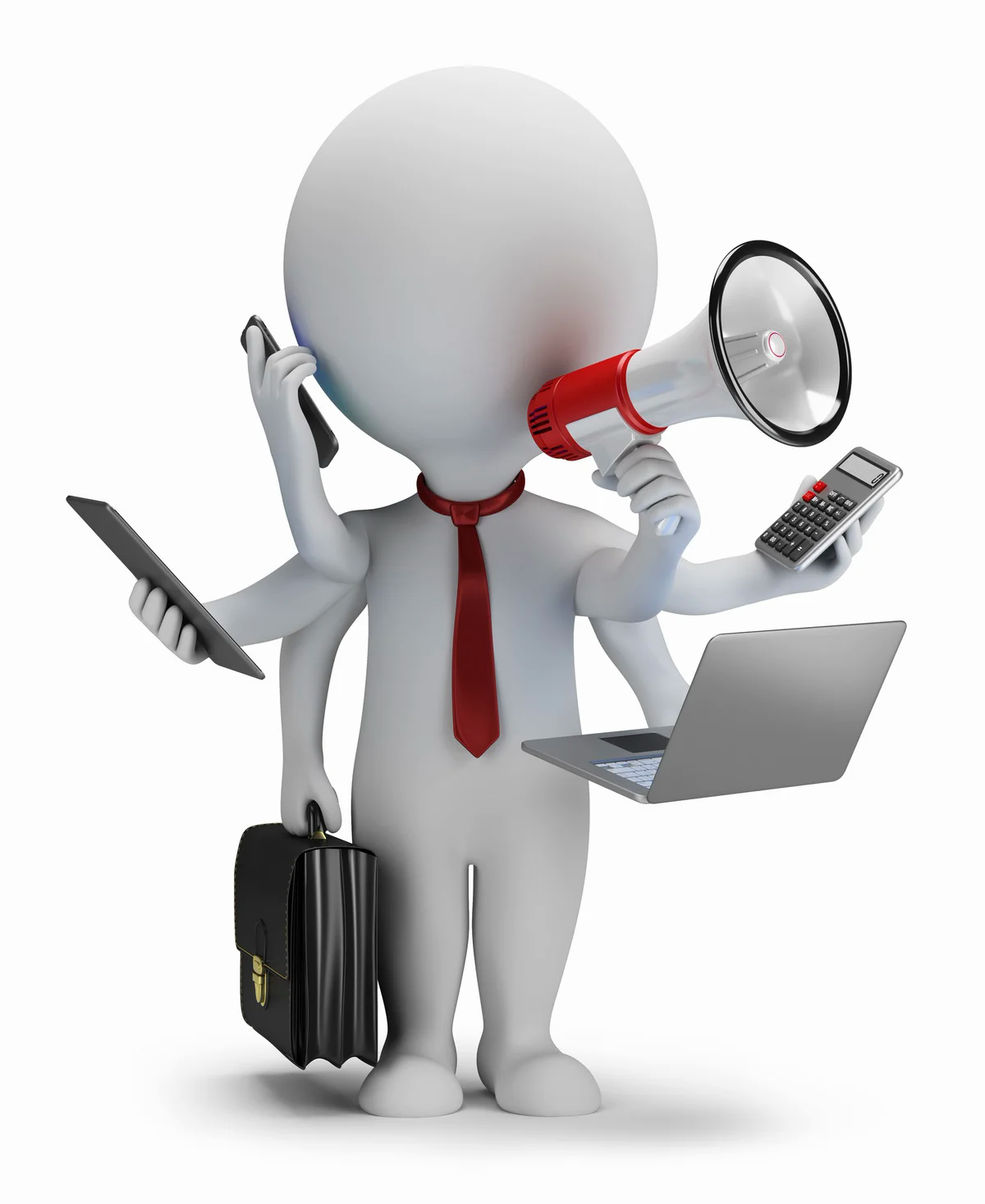 ERP Applications
ERP system helps an education institution to become compliant with nationally acknowledged best practices for the education sector. It is developed with significant domain expertise contributed by leading educationists.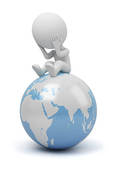 Websites
Our creative designers guide you all way from suggesting website theme to adding new features for getting more traffic to your website while our expert developers build your dream website with utmost care and latest technology.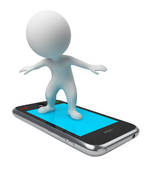 Android Applications
App is designed to facilitate paperless administration of schools. The app has the ability to host modules which allows a user to maintain an academic history of students, staffs, inventories, various records, etc.
The Technical Team will be comprised of experts in the Core Values relevant to the project goals.
support techs are given any degree of control over scheduling their time, they must be able to prioritize their tasks.
Enable users to configure, customize,and share dashboards and reports in real-time at the speed of your business.
Maintain Complete Control of Your Reporting Data, Deployment Strategies, and Security Protocols.
Provide charts, graphs, and visualizations that will delight your users and bring their data to life
Create your own unlimited number of REPORTS. Easy drag and drop design. Get unlimited reports on request.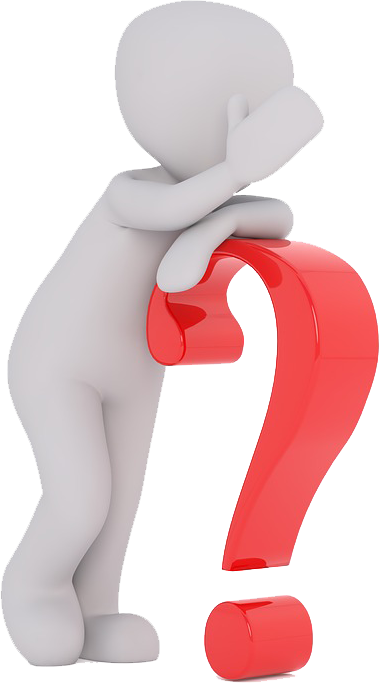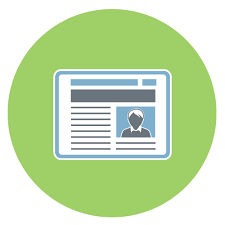 FastUp School ERP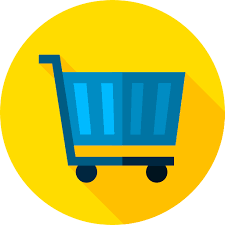 FastUp POS ERP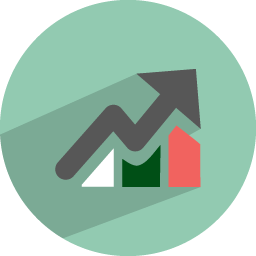 Finance Pro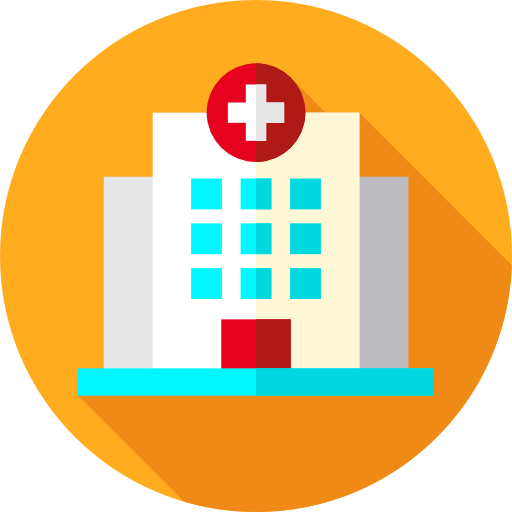 Hospital ERP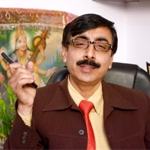 Dhruva Group of Schools, Jaipur
Dhruva Family presents lots of thanks to "THIRD EYE INFOLABS" for awesome support in Fast up ERP Software, Dhruva Mobile App and Website services. No doubt it's a good bonding of more than 6 years. It shows that you are giving fabulous services to us.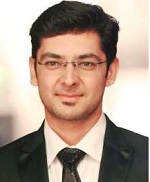 Bansal Education Group
We are pleased with the Fastup School ERP. We have received excellent training and support, and our requests for information or assistance are always answered quickly. I would certainly recommend Fastup School ERP to any school looking to computerize their school.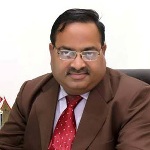 LBS Education Group
Fastup School ERP is India's most appreciated school management software integrated with mobile apps for students, parents, teachers and management. It ensures smooth functioning of the day-to-day school operations. Fastup enables parent-school interaction in an instant manner bridging all the possible communication gaps.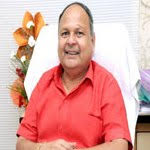 Shiv Jyoti Education Group
The reason Fastup School ERP is an outstanding product, is because they have made the customer the focus of their product development and I am pleased to be able to say they are our 'Trusted Partner'.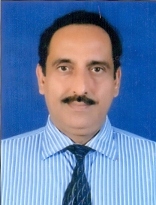 Singhania School, kota
On behalf of Singhania School, I am pleased to say that we have been using the software given by .Fastup School ERP for the last four years and would highly appreciate the way the services are being rendered to our satisfaction. We earnestly wish them the very best for a great future.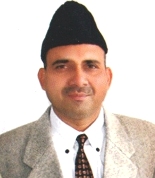 Central Academy School, Kota
It is a pleasure to work with your company. Almost 90% of my working hours I work with .Fastup School ERP. Simply, it's a great program. This is our tenth year, and we're very satisfied with service, support and upgration.